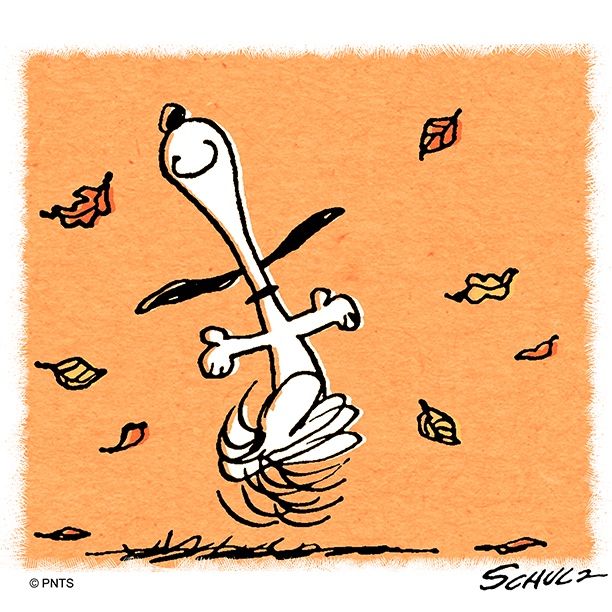 Big News for our Tiny Newsroom
The local non-profit Lower Cape Community Access Television — a.k.a. Lower Cape TV, or LCTV — has agreed to serve as our fiscal sponsor (an expedient, inexpensive alternative to getting our own non-profit status.) This means all gifts we receive moving forward are 100 percent tax deductible. Hooray!
To honor the occasion, we thought we'd take a minute to let you know who we are, what we do, and why we do it.
We are a team of four Orleans residents who love living here and think vibrant civic engagement is essential to a vibrant town. Our two professional journalists, Martha Sherrill and Emily Miller, research, write, and design each issue. Our founding advisors, Elaine Baird and Lynn Bruneau, both experienced community leaders and currently members of the Orleans Finance Committee, donate their time and share their wisdom and expertise to help EXIT 89 be relevant, accurate, and impartial. We are lucky to have Kaz Nadeau of Sea Howl Bookshop for tech support, copyediting, and infographics.
Our mission is to help Orleans voters, residents and businesses make sense of town issues. Over the last two years, we've produced nineteen issues — six previews and six recaps of six Town Meetings, two updates on projects or feasibility studies underway, and five longform stories or "deep dives" — on the Orleans Housing Crisis, the Nauset School Building Project, the role of Town Manager, the conundrum of shoreline access and, most recently, the impacts of the Short-term Rentals (STR) boom on Orleans.
Since our inception in 2020, we've been accepting contributions in order to keep our subscriptions free. We've received gifts small and large, along with many notes of support and gratitude — all expressions of confidence that have buoyed us, encouraged us, and quite frankly, kept us going.
How do we spend your contributions? Website hosting, digital widgets, copyediting, tech support, subscriptions to local newspapers, and the occasional intern. Your gifts also allow our two writers, Martha Sherrill and Emily Miller, to take time away from their professional writing projects to craft and research each issue of EXIT 89.
Our budget is small, but we think our work is important.
Changes are happening — and more are going to happen — in our little hamlet and beyond. We think it's a critical moment to pay attention to where we live, how we live, how our environment is cared for, and what our wonderful town needs to thrive.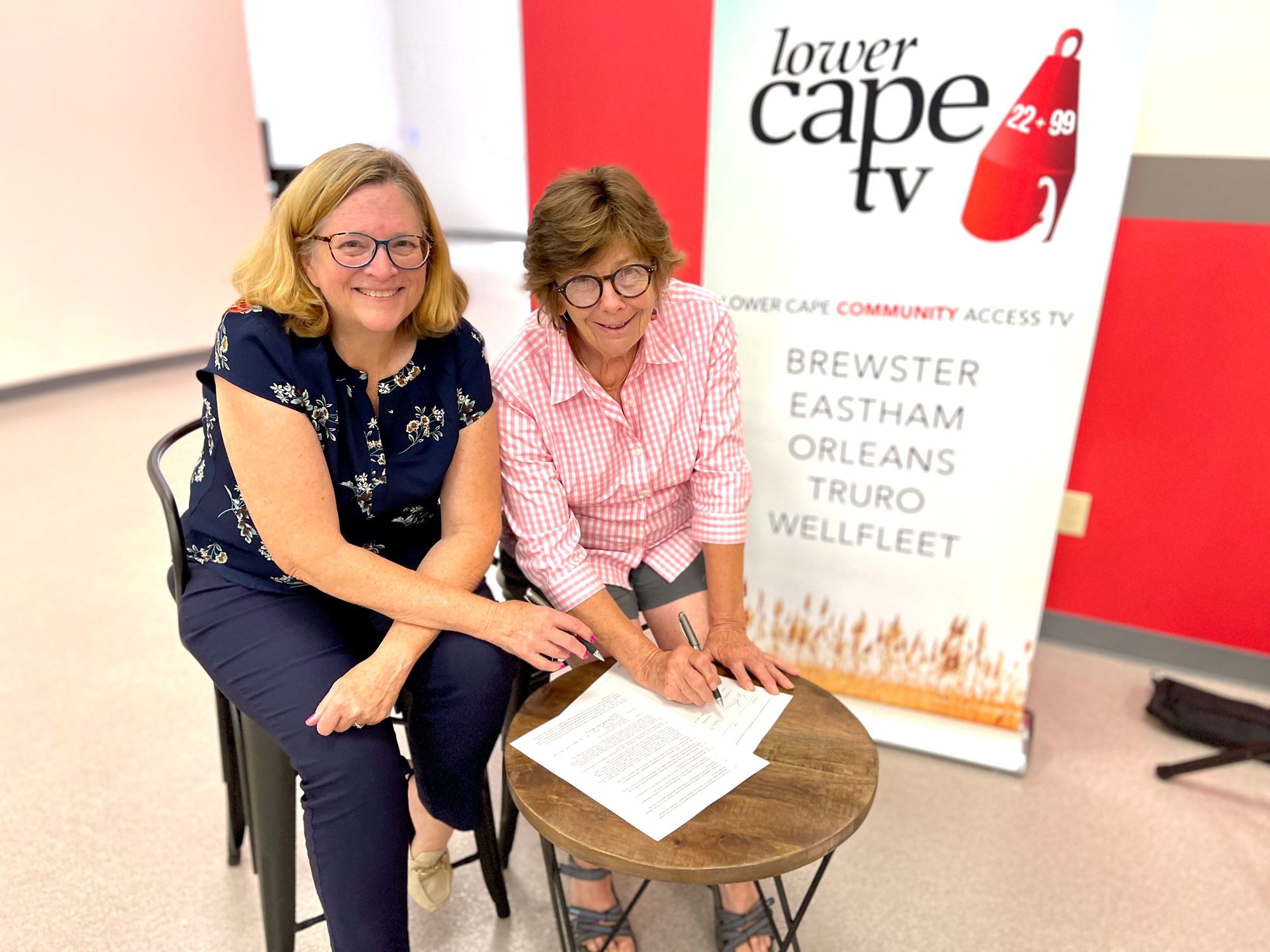 If you made a gift to EXIT 89 in the past, THANK YOU! — we hope you'll consider giving again. If we're not yet on your list of worthy causes, we hope to earn a spot there soon.
As always, we'd love to hear from you. Readers have enriched our understanding of Orleans — and helped to sharpen our focus. Please share questions, comments, and ideas for future issues at hello@exit89.org. And if you are new to EXIT 89 take a moment to sign up for a free subscription.
---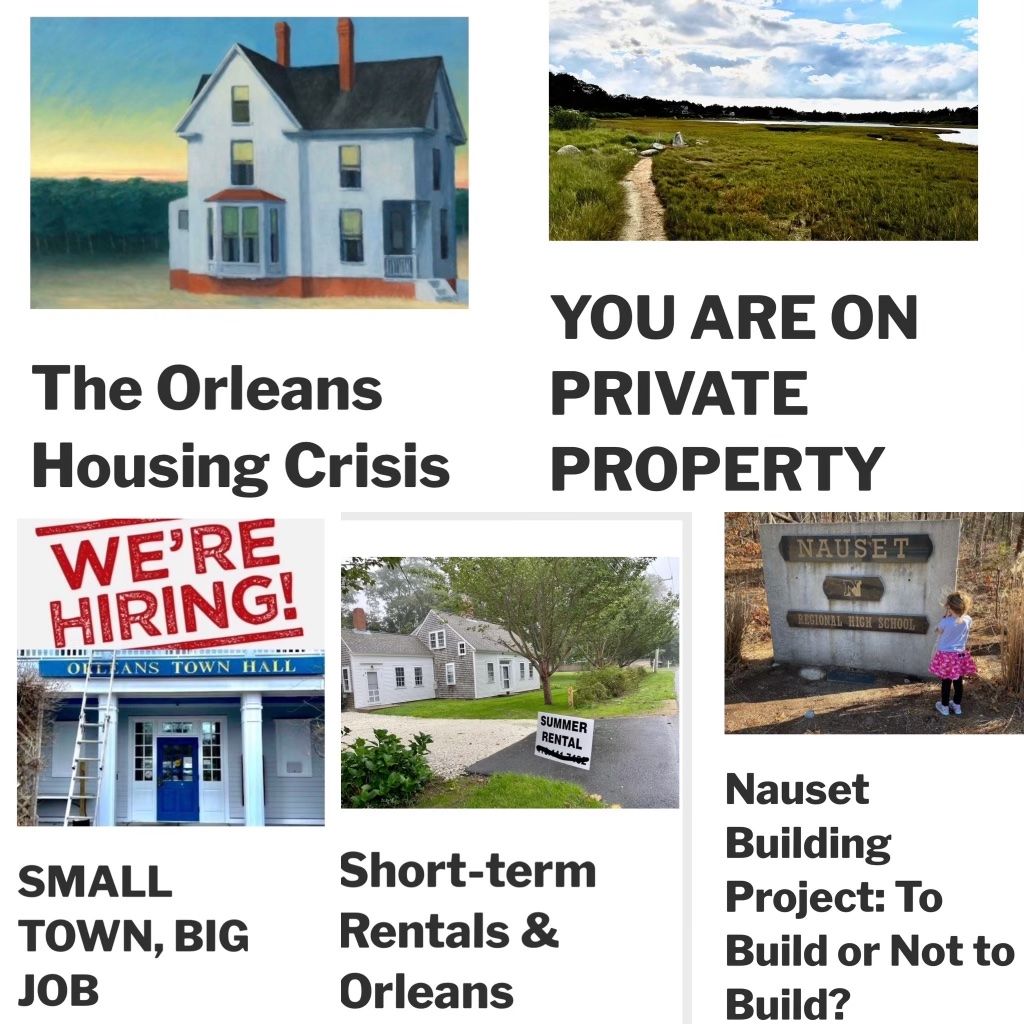 ---