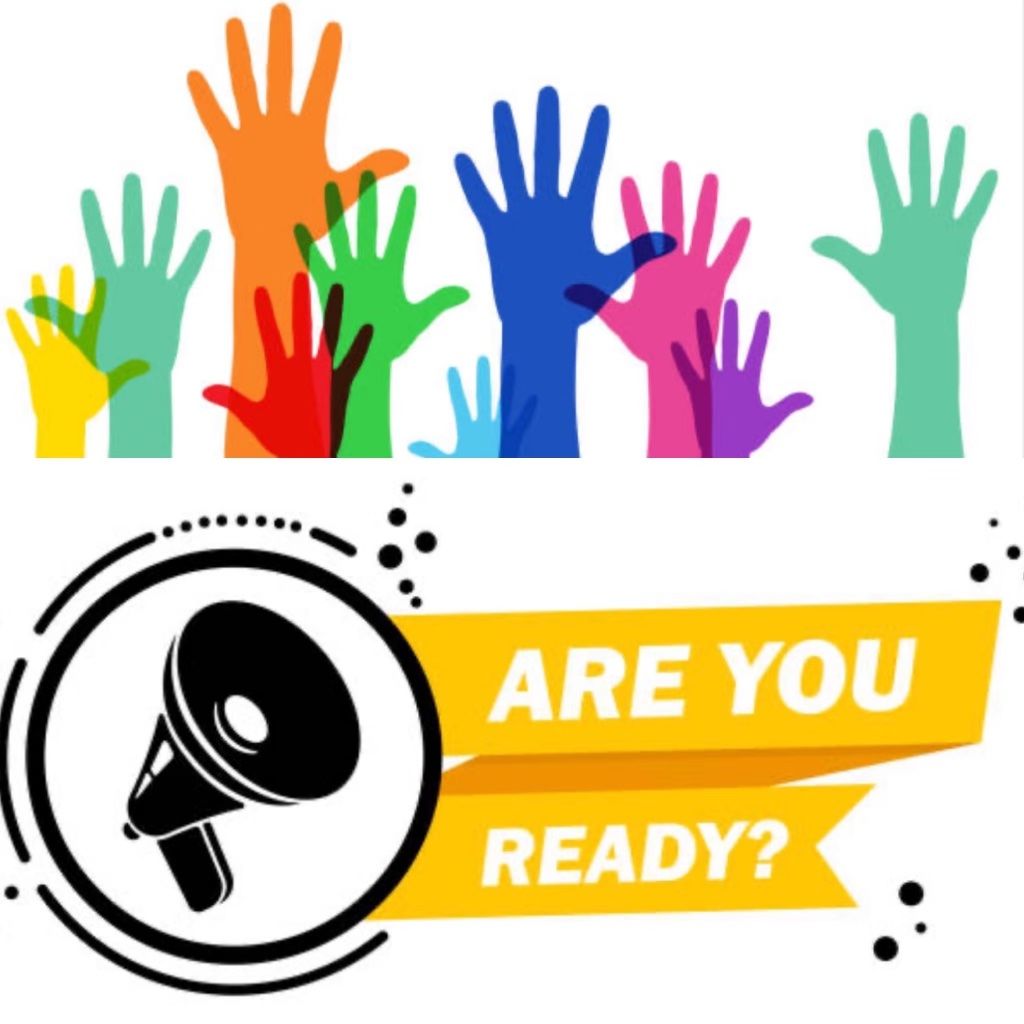 Town Meeting Prep!
Our Fall Special Town Meeting is two-and-a-half weeks away — on October 16 at 6 PM in the Nauset Middle School Gym, but you can start prepping now.
Tonight, September 27, there's an Orleans Select Board meeting, in the Nauset Room of Town Hall at 5 PM, where public hearings for the Town Meeting Articles will be held. Attend in person, livestream on Channel 18, join with this webinar link, or later, watch a recording of the meeting on this page.
And tomorrow — Thursday, September 28 — the  Orleans Citizens Forum will host a panel discussion with our new Town Manager Kim Newman, Select Board Chair Michael Herman, and Finance Committee member Constance Kremer, from 5-6:30 PM at the Orleans Senior Center, 150 Rock Harbor Road. The evening will cover a selection of Articles, including Town Hall staffing and succession planning, Fire & Rescue staffing and equipment, key Green/Environment Initiatives, and take questions from audience members. Emily Miller and Martha Sherrill of EXIT 89 will be moderating.
Stay tuned for EXIT 89's Town Meeting Preview, coming to your inboxes on Monday, October 9, followed by a Town Meeting Recap about a week later, and a reminder to vote at the 2023 Special Town Election on Tuesday, November 7.