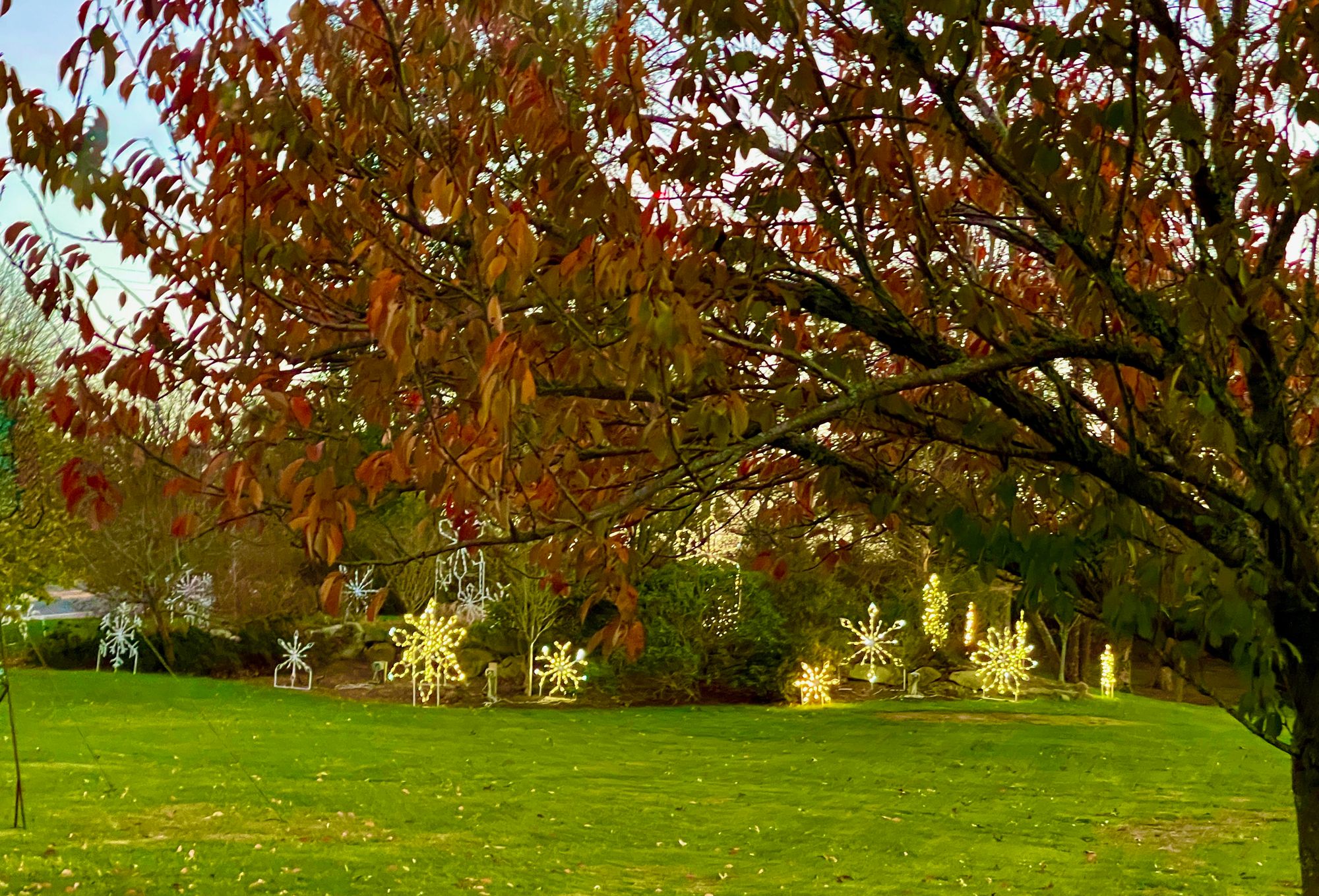 VOTE TOMORROW!
Orleans first responders are on the ballot tomorrow.  There are six general override questions that need to pass in order to fully fund the new Police and Firefighters three-year contracts that were approved at Special Town Meeting on October 17.
Doors will be open for voting at the Council on Aging Senior Center, 150 Rock Harbor Road, from 9 AM to 7 PM.  
For more information about those contracts, click here. For a sample ballot, click here or check out the images below. ⬇️
See you there!