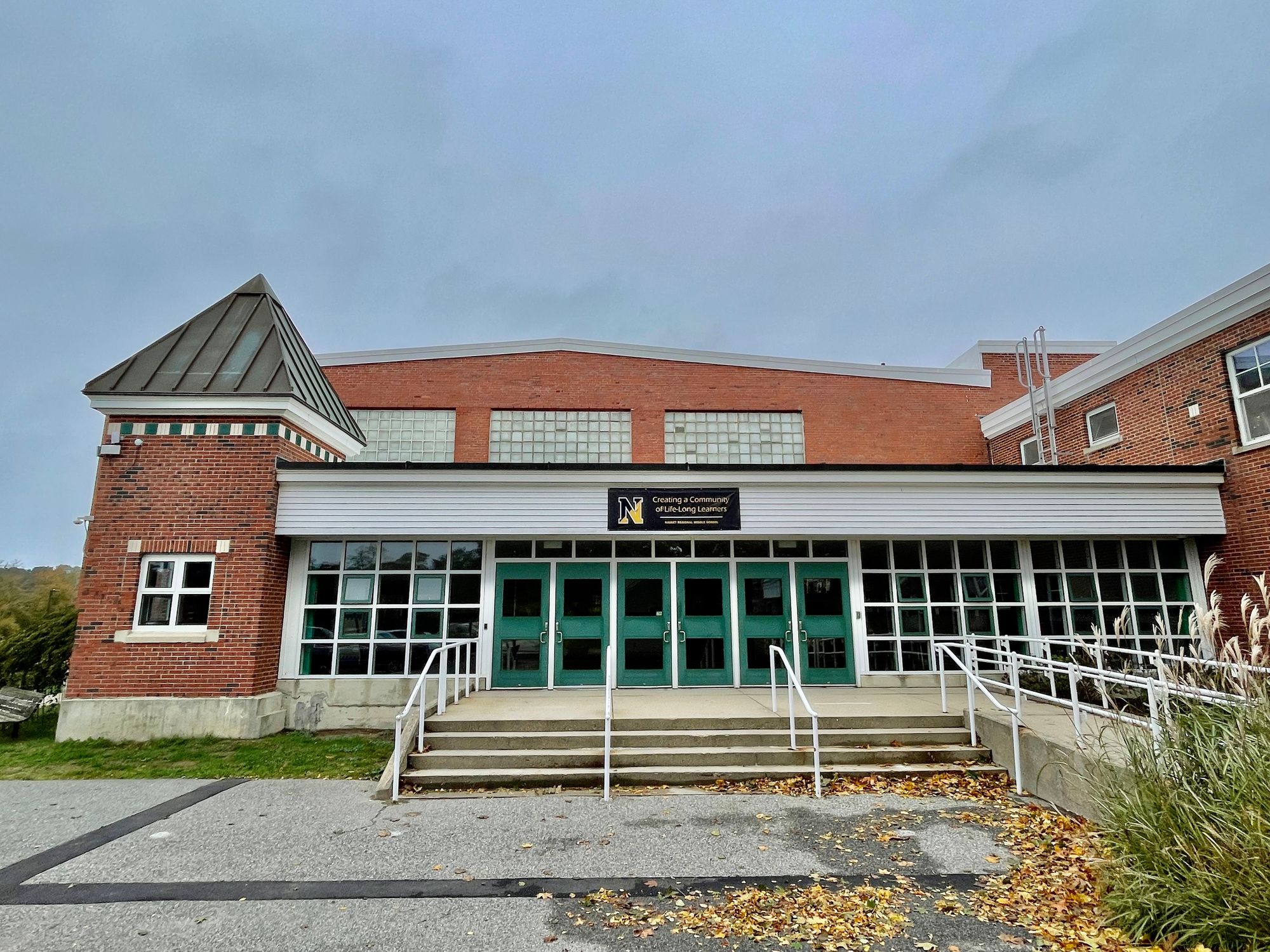 TOWN MEETING — ALMOST HERE
Come join your neighbors and help shape the future of Orleans.
It's Monday, October 17 at 6 PM — inside Nauset Regional Middle School Gym (in the back, just above the ballpark). Plenty of parking is available in the athletic field lot.
What's being voted on? Take a look at EXIT 89's preview, so you'll know before you go. We identify the highlights and offer you an impartial look at issues.

A little late-breaking news: Article 14, the proposal for a new parking program at Rock Harbor, is undergoing changes and will be presented on Monday night in a different form than currently appears in the Warrant. You can read the Town's communication about that here. Article 26 has been indefinitely postponed.  

Gym doors open at 5 PM. Arrive early if you want some time to get settled. Childcare for kids ages three and older will start at 5:45 PM. Masks are recommended. A separate room will be available for those who'd like a little more space for social distancing.

See you there!