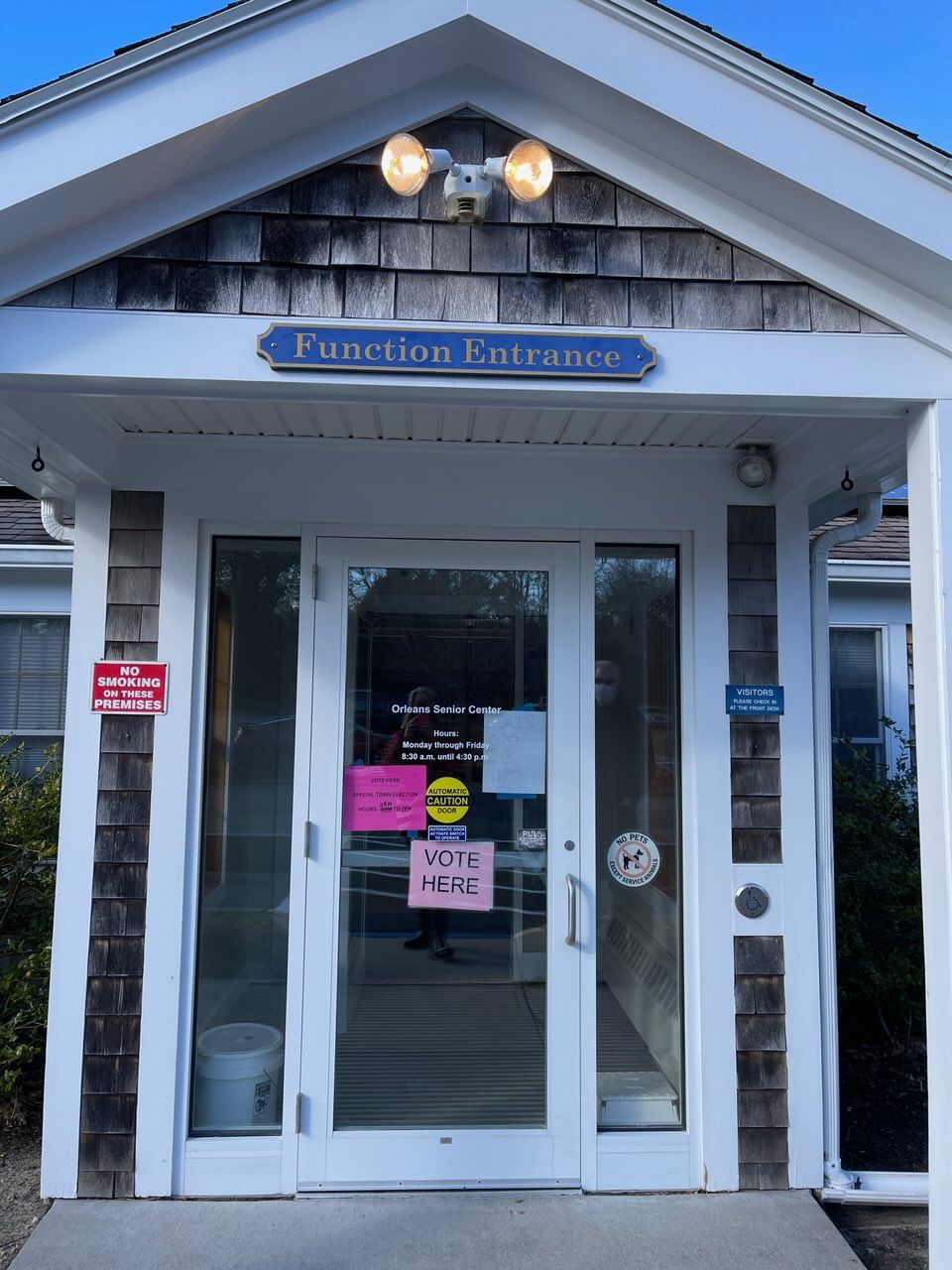 POLLS OPEN UNTIL 7 PM
Orleans voters! All four towns in the Nauset School District are voting today on whether or not to proceed with the high school renovation project, given the $38.1 million cost increase. On a second ballot, Orleans voters are asked to approve a debt exclusion for its share of the cost. Voting takes place at the Council on Aging Senior Center, 150 Rock Harbor Road, from 11 AM to 7 PM.
Need a refresher on what's at stake? Go on on the EXIT 89 website to read the newsletter we sent yesterday.
See you at the polls!